Komatsu WA470 Wheel Loader and non-Komatsu machine
Though comprehensive analysis using microscopy techniques, the residues from the filtered fuel samples showed both fuel samples to be heavily contaminated.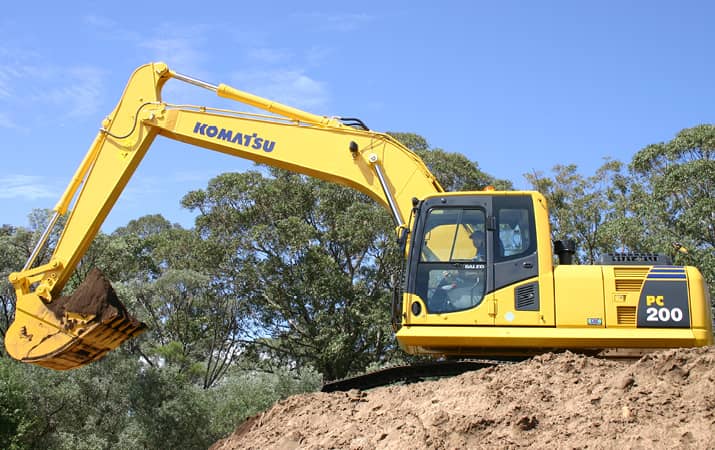 Komatsu PC200 Excavator
Dirt within the final drive has the potential to wear the part at an extremely fast rate given the amounts detected from our tests.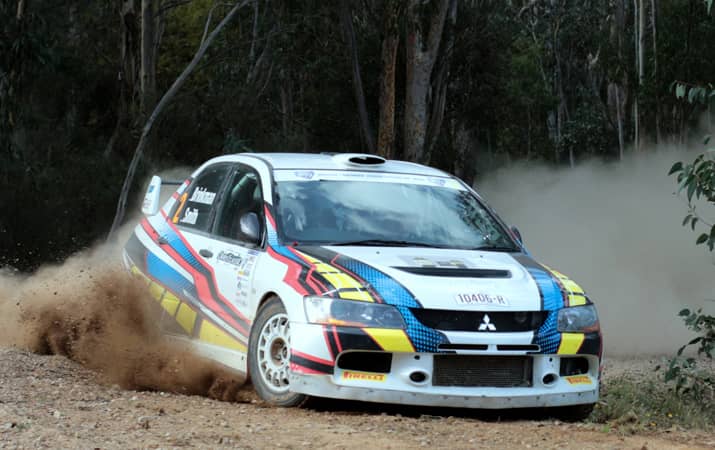 Mitsubishi Lancer Evolution 9
As a competitive motorsport racer competing in a rally car series, the customer was committed to keeping their prized Mitsubishi Lancer Evolution 9 in top condition. This included regular oil sampling of the petrol engine straight after each race event.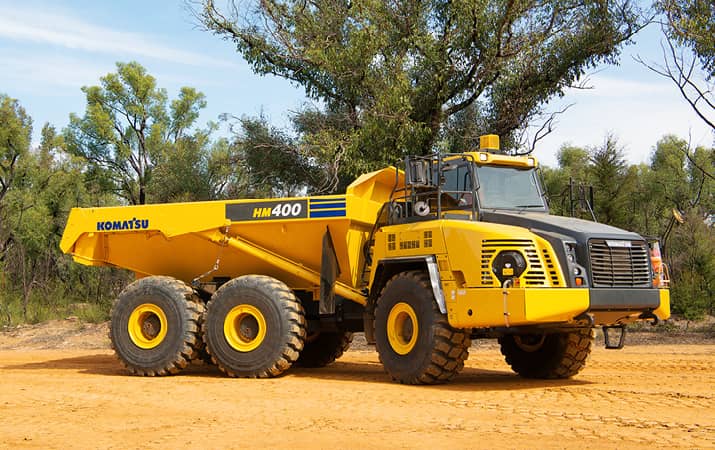 HM400 Dump Truck
During a discussion with a Komatsu representative, the customer raised an issue about excessive noise coming from the engine.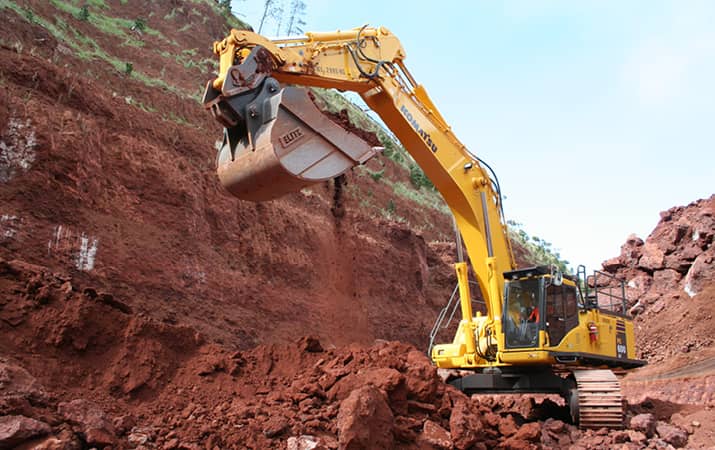 Komatsu PC600 Excavator
Komatsu CMS team began noticing an unusual trend present in the sample. At this stage, the alert status on the report was caution.