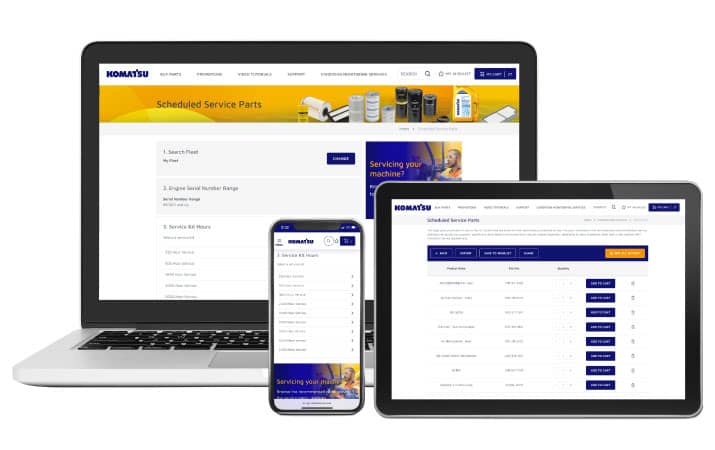 Scheduled Service Parts
Quick and easy ordering of parts for your next machine service simply by entering your Komatsu machine and serial number to find the recommended parts as per Komatsu's national standard.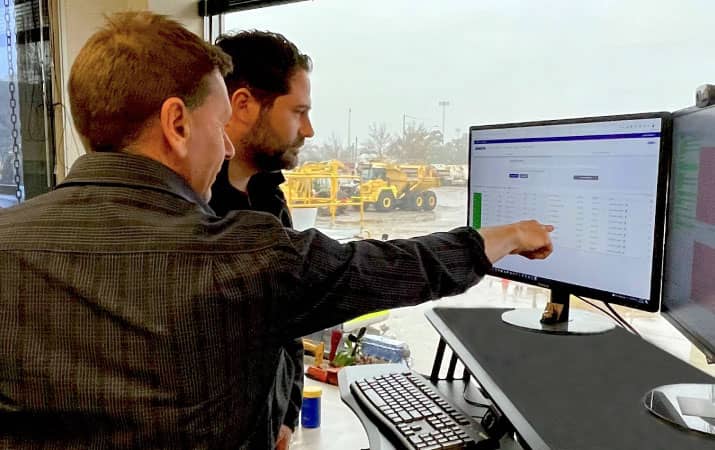 Brooks Hire
To stay on top of its mobile equipment fleet maintenance needs, Brooks Hire uses Komatsu's KOWA to carry out regular oil analysis tests on its Komatsu and other branded equipment.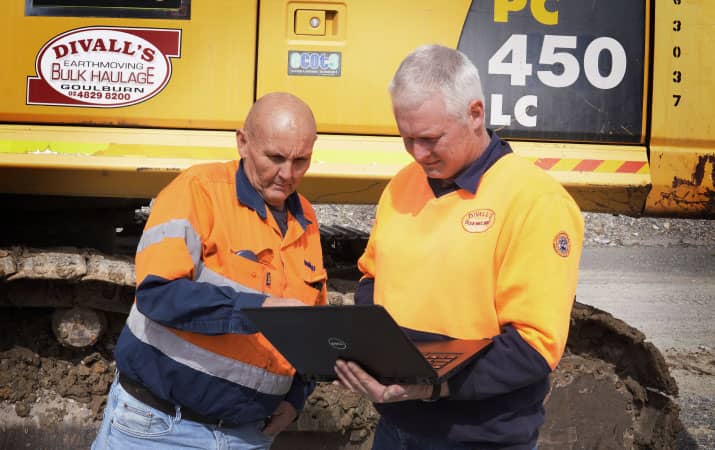 Divall's Earthmoving and Bulk Haulage
Divall's Earthmoving and Bulk Haulage relies on the myKomatsu online customer portal for the efficient ordering of parts and for its large fleet of Komatsu equipment.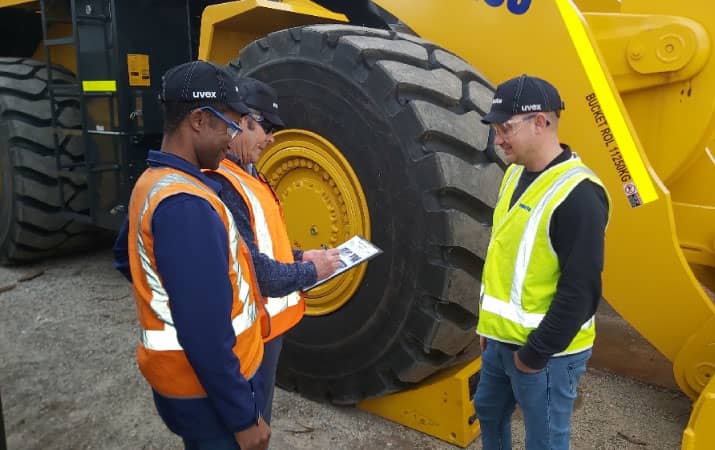 RHT Contracting
Western Australia-based RHT Contracting has been successfully using Komatsu's online parts ordering and oil analysis management systems to handle its service, parts and maintenance needs.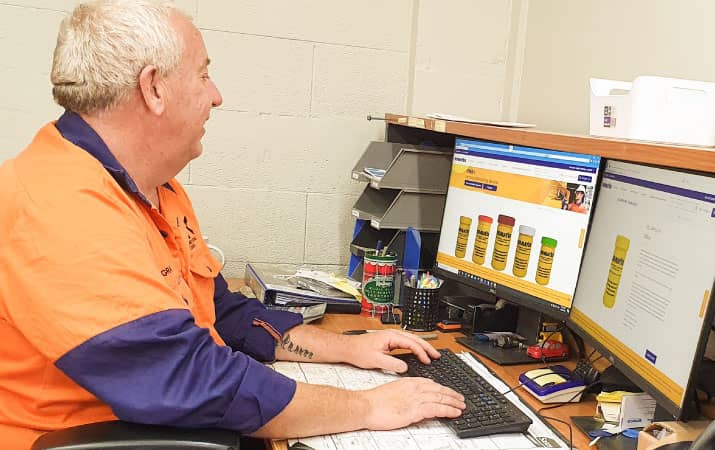 Dubbo Regional Council
Dubbo Regional Council has used the myKomatsu online customer portal for its machine management and parts ordering processes since early 2019.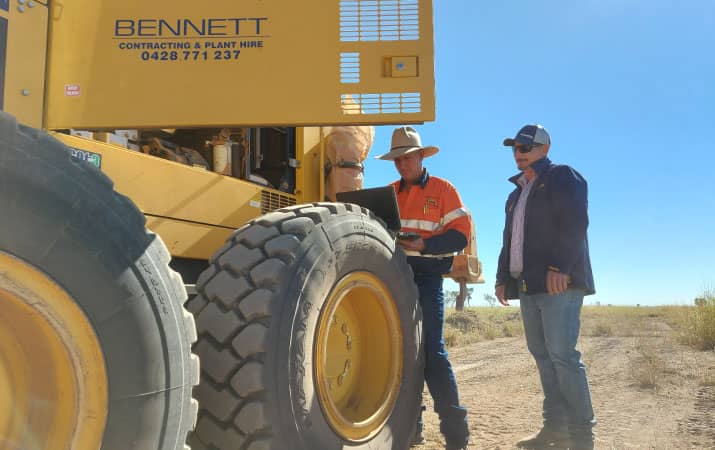 Bennett Contracting and Plant Hire
A remote area contracting, and plant hire company is reaping unexpected benefits from becoming an early adopter of a recently introduced on-line parts ordering system.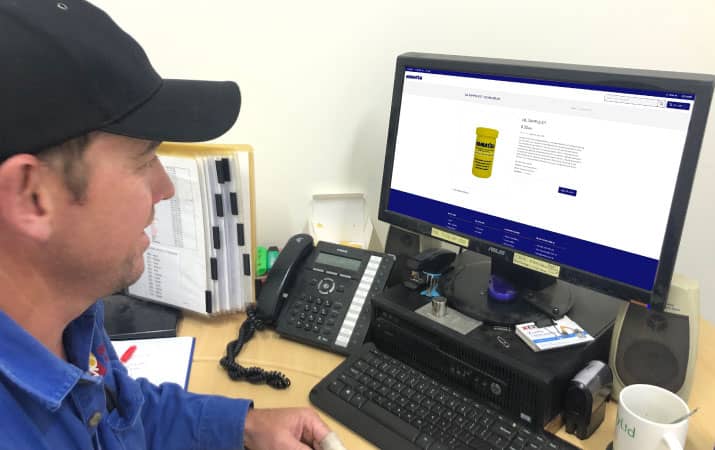 Mansfield Crushing
Mansfield Crushing's Procurement Manager Dallas Skinner is an early adopter of the online parts portal which allows the team to quickly and easily source, order and pay for parts.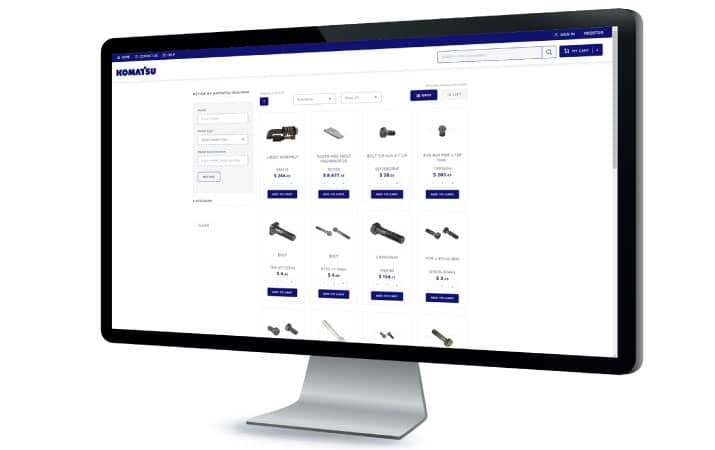 Introducing backorders for online orders
Komatsu has expanded the range of parts that can be ordered through myKomatsu to now include parts that are readily available but may not be in stock in its local distribution centres.